Check us out on Facebook:
8 DAYS A WEEK - BEATLES

& MANY MANY MORE~!!!


A DAY IN THE LIFE - BEATLES
ACROSS THE UNIVERSE - BEATLES
AMERICAN PIE - DON MCLANE​
AMIE - PURE PRAIRE LEAUGE
ANTISIPATION - CARLEY SIMON​
BABY I LOVE YOUR WAY - FRAMTON
BAD MOON RISING - CCR​
BE MY BABY - RONNETTES
BECAUSE THE NIGHT - PATTI SMIITH'​
CANT FIND MY WAY HOME - BLIND FAITH
CHAIN GANG - PRETENDERS
COME TO MY WINDOW - MELISSA ETHERIDGE​
DANNY SONG - LOGGIN & MESSINA​
DAY BY DAY- THE ASSOCIATION​
DARK HORSE - GEORGE HARRISON
DONT STOP - FLEETWOOD MAC
DRIFT AWAY- DOBY GREY​
EVERYTHING I OWN - BREAD
FROM THE BEGINING - ELP
FOR NO ONE- BEATLES​
GIVE ME ONE REASON - TRACEY CHAPMAN​​​​​​​​​​​​​
GOLD DUST WOMAN - FLEETWOOD MAC
GOODBYE TO YOU - SCANDEL
HIDE YOUR LOVE AWAY - BEATLES
I CAN SEE CLEARLY NOW​​​​ - JONNY NASH
I ONLY WANNA BE WITH YOU - NHOOTIE & THE BLOWFISH​
I SHOULD HAVE KNOW BETTER - BEATLES
IF I NEEDED SOMEONE - BEATLES
ILL CRY INSTEAD - BEATLES
IM LOOKING THROUGH YOU - BEATLES
KILLING ME SOFTLY- ROBERTA FLACK​
LANDSLIDE - FLEETWOOD MAC
LEATHER & LACE - FLEETWOOD MAC
LISTEN TO THE MUSIC - DOOBIES BROS.
LONELY PEOPLE - AMERICA
LUCKY MAN - ELP
MAGGIE MAE - FACES
NIGHTS ON BROADWAY - BEE GEES​
ODE' TO BILLY JOE - BOBBY GENTRY
ONE WAY OR ANOTHER - BLONDIE​
ONLY THE LONELY - MOTELS
RHIANNON - FLEETWOOD MAC​
RUN FOR YOUR LIFE - BEATLES
RUNAWAY - DEL SHANNON
SAY THAT YOU LOVE ME - FLEETWOOD MAC
SHES NOT THERE - ZOMBIES
SHINE - COLLECTIVE SOUL
SISTER GOLDEN HAIR - AMERICA
SOMEBODY TO LOVE - JEFFERSON AIRPLANE
SOUTHER CROSS - CSN
STOP DRAGGING MY HEART AROUND - TOM PETTY​​​​​​​​​​​​​​​​​​​​​
SQUEEZE BOX - THE WHO​
​​STORY IN YOUR EYES - MOODY BLUES
THAT THING YOU DO - THE WONDERS
THE ONLY ONE - MELISSA ETHERIDGE
THINGS WE SAID TODAY - BEATLES
TUESDAY AFTERNOON - MOODY BLUES
VENUS - SHOCKING BLUE
​WALKING ON SUNSHINE - ​​​​KATRINA & THE WAVES
WHITE RABBIT - JEFFERSON AIRPLANE
WHO'S CRYING NOW​ - JOURNEY
YOU WONT SEE ME - BEATLES

MANY MANY MORE~!!!​​
​​​
​​​
-Past Performances :
​
10/7/16 AUGURS PUB

12/9/16 O'BREINS PUB

1/6/17 WESTBROOK ELKS

1/20/17 AUGURS PUB

1/21/17 GATANOS TAVERN ON MAIN

2/11/17 O'BRIENS PUB

3/18/17 O'BRIENS PUB

6/24/17 BAR 333​

10/8/17 Obriens Pub​​

11/23/17 ZORBAS PIZZA​​

12-23-17 ZORBAS PIZZA

12-29-17 WESTBROOK ELKS​​

12-31-17 ZORBAS PIZZA

1/27/18 Zorbas

2/4/18 Hawk ridge winery​​​​

2/24/18 Zorbas Pizza​​

3/16/18 Powder Ridge​​

3/25/18 Kinsmen Brewery​​

5/5/18 Zorbas Pizza​​

6/1/18 New England Cider Company​
​​​​​​
​​​​​​

​​​​
​​​​
​​​
--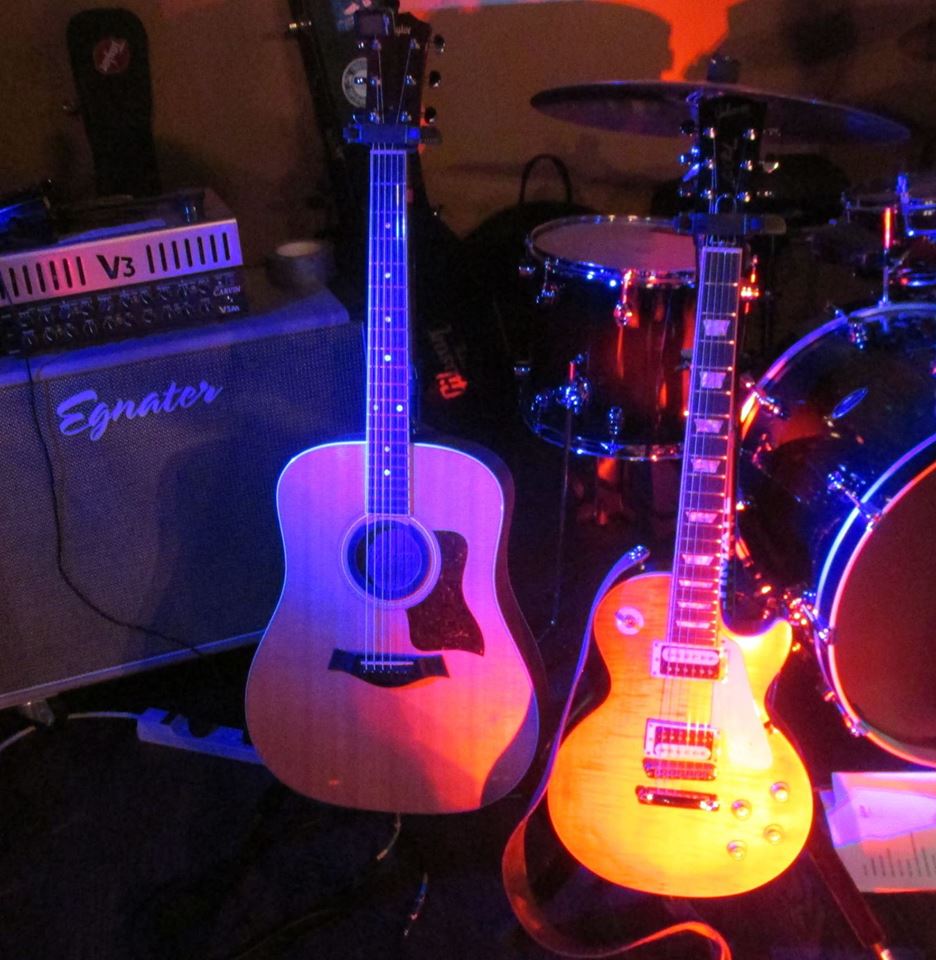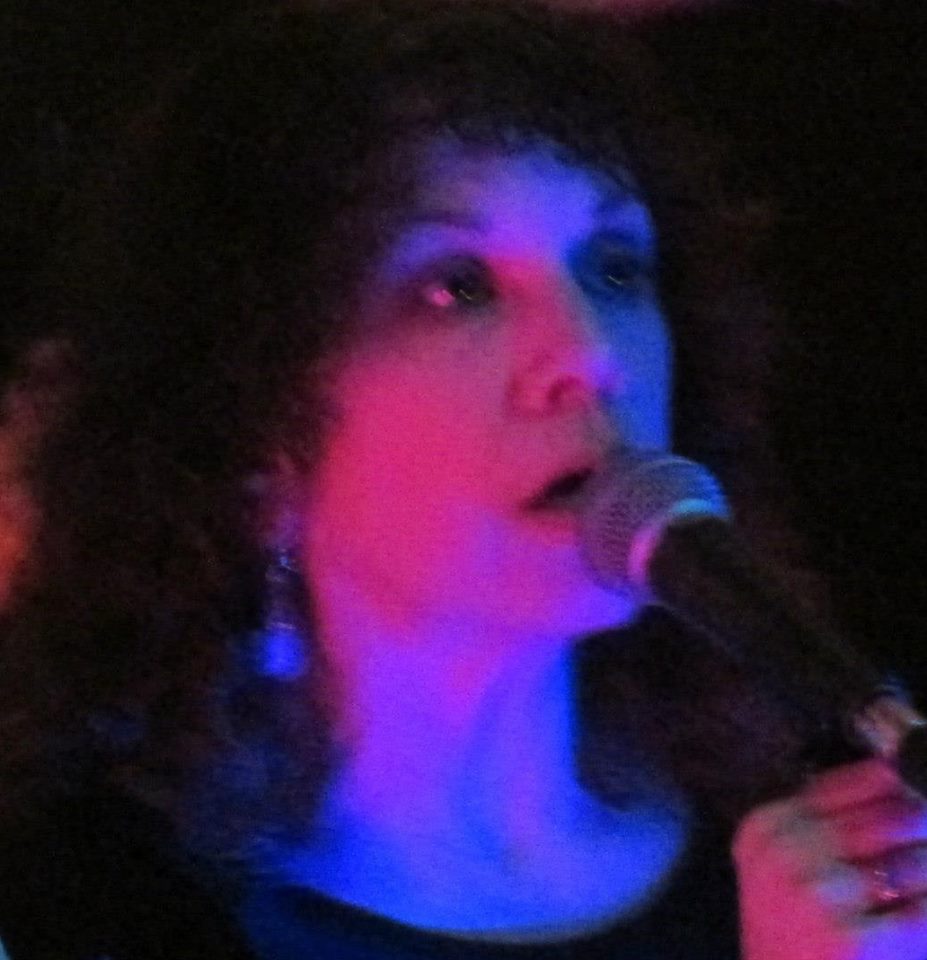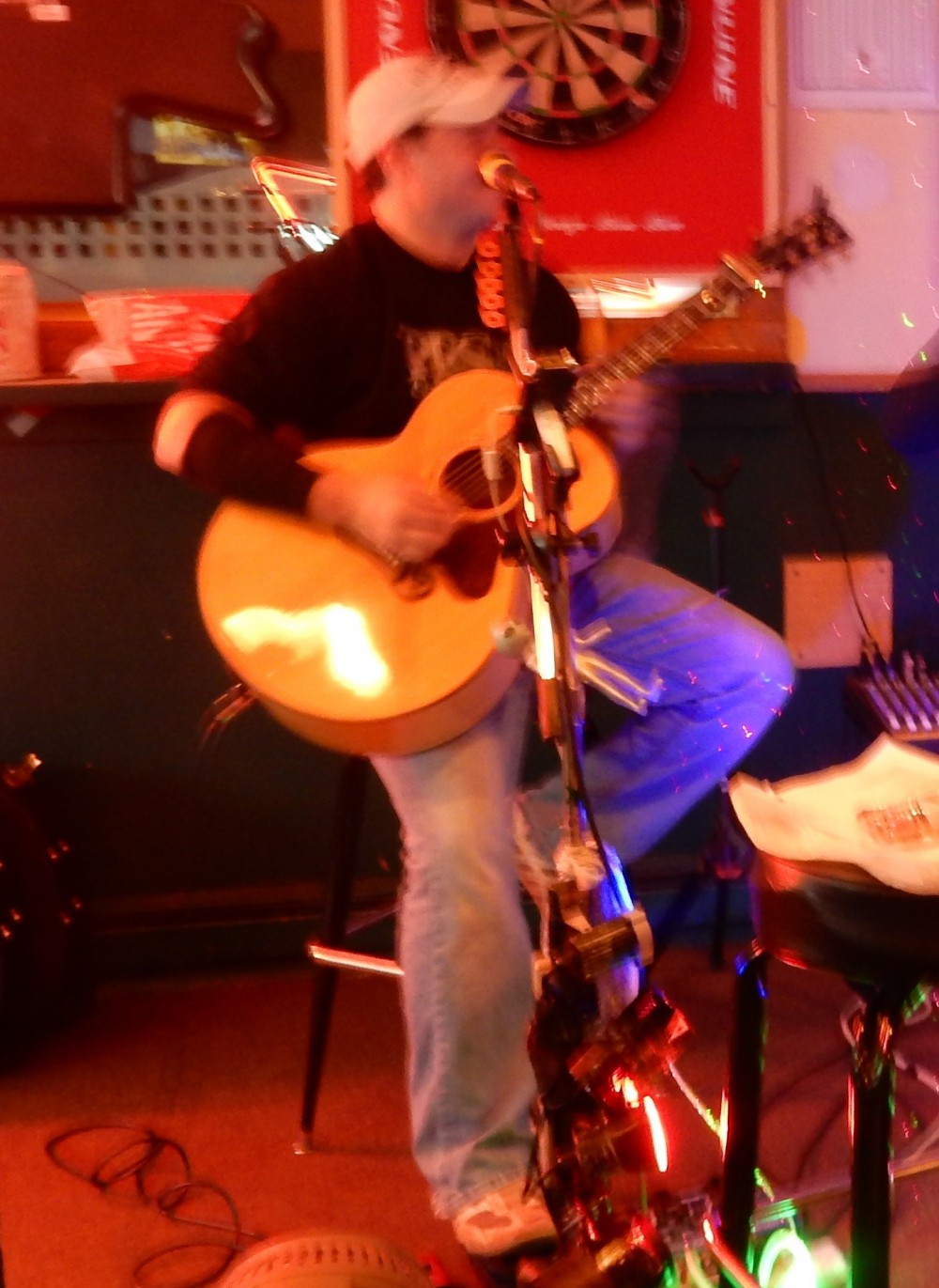 UP COMING PERFORMANCES:
​





ZORBA'S PIZZA


​E MAIN STREET MERIDEN CT
Saturday June 16, 2018 5-9



Kinsmen Brewery


Canal Street Milldale, Ct
Sunday July 15, 2018​​​​



​Still Hill Brewery


​Rocky Hill Ct
August 18, 2018 2-5pm​​​